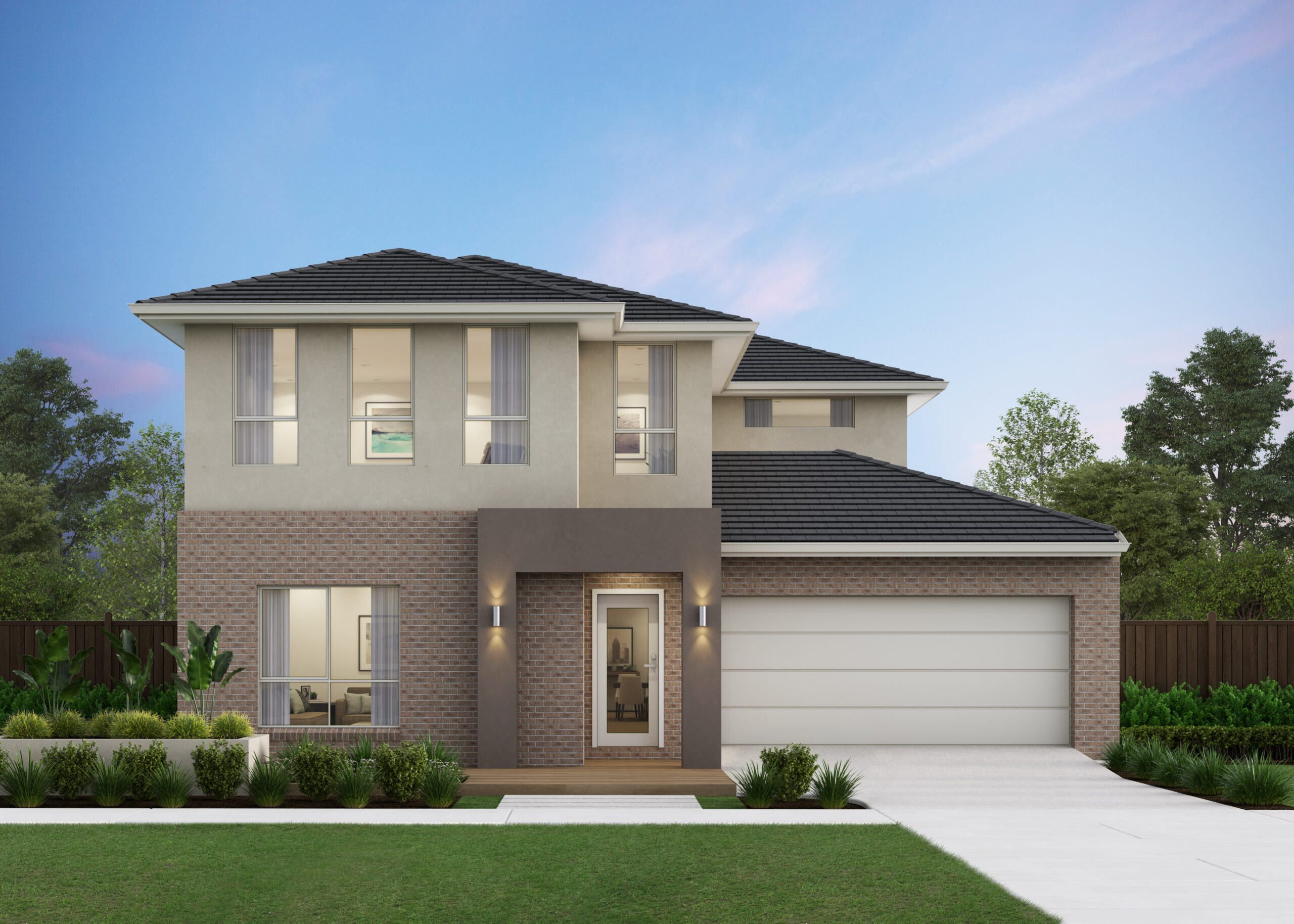 At Omnia Homes we pride ourselves on Quality.
We have been in the industry for many years and have built long lasting relationships with our suppliers.
We strive on excellence and expect this from our suppliers to ensure each of our homes are built to the highest quality.
Download Our Inclusions List
Omnia Homes is backed by industry leading suppliers that provide us with a large range of options and upgrades at discount prices producing significant savings for our customers.