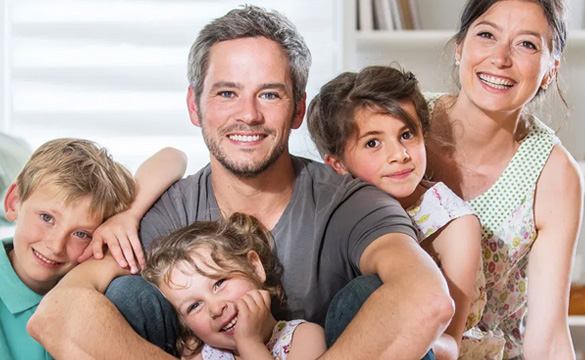 When investing in your new home you want to feel confident that you are in the right hands. We have a strong belief that it's the people who are working with you on your new home that are going to make the difference.
That's why Omnia Homes is all about who we are as people. We want you to be a part of the process of building your new home. We encourage our customers to contact anyone in the team no matter what questions or help they may need.
Knowing that you can speak to any member of the team throughout you time with Omnia Homes gives you the confidence that you will always be a part of the process.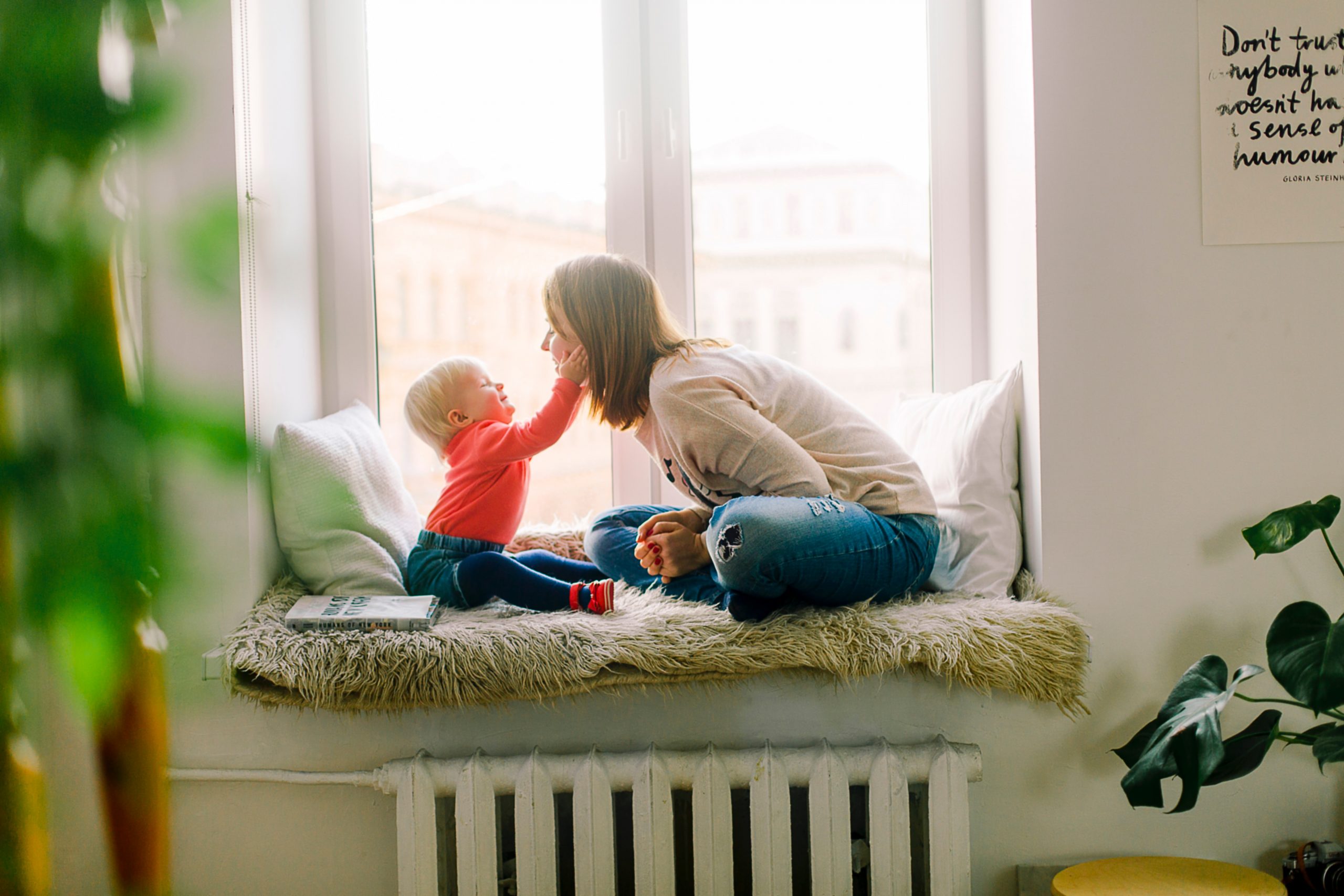 We believe in a professional, personal and friendly service. The key elements that set us apart are our good relationships with our clients and suppliers, our commitment to a smooth and easy building process, value for money and above all else, excellent quality homes.
Whether you'd like to customise a floorplan for your specific needs or perhaps are after some guidance about how the whole process works, we are here to help. From the very first meeting and throughout the entire building process we insist that our customers are with us all the way.
We have created a culture at Omnia Homes where customer service isn't just a requirement for us, but a passion!
Let's start your build journey today